Why Elm Tree?
Winnipeg is home to over 200,000 Elm Trees making it the largest urban Elm tree forest in North America. These majestic trees form a canopy over many boulevards and streets throughout the city.
Elm trees symbolize Strength, Happiness and Wisdom.
Winnipeg is our home. We believe Elm trees are an important part of the identity of Winnipeg and Manitoba.  Elm trees are hardy; they are able to withstand extreme prairie conditions and act as pollution filters. Dutch Elm Disease is threatening the population of trees in Winnipeg.  Diversity in our forest canopy is also important to maintain and preserve our city landscape. 
Therefore, a portion of every purchase will be donated to a non-profit organization working towards maintaining urban forests.
Stick To Your Roots and find your own path in life.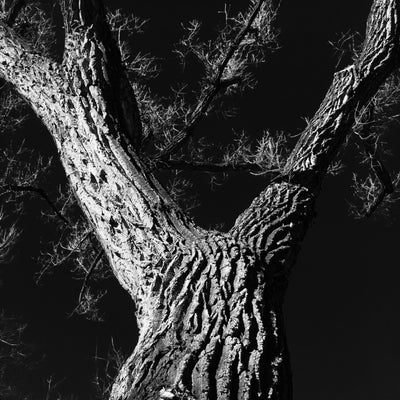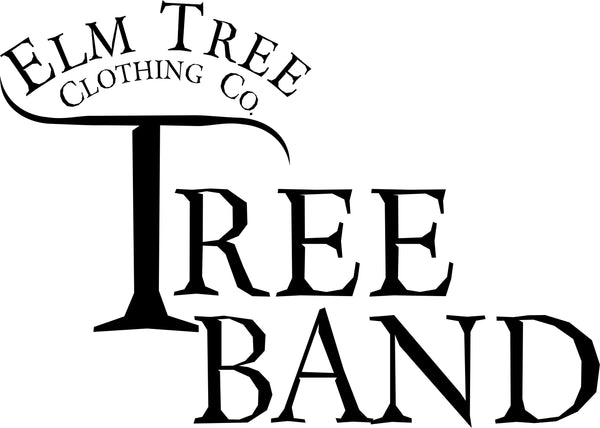 Wrap Your Trunks
Visible Safety Product for the recreational enthusiast.
100% visibility for cycling, walking and jogging.
The Tree Band can be a pant protector for cyclists and for walkers and joggers an arm band. 
The Tree Band has 3M reflective tape and Energlo fabric.
Energlo "glow-in-the-dark" coated fabrics require about 10 minutes of either outdoors or indoor light to "charge". Once "charged", the coating and fabric will glow in complete darkness for over 3 hours. Depending on the time of year and level of light, Energlo fabrics can glow all night long under the best case situations.
Made in Winnipeg, Manitoba
Tree Band - Wrap Your Trunks